Below a nice illumination of flower beds in Moscow. It will get even more cosy in winter when they illuminate the nomerous small scale christmas trees.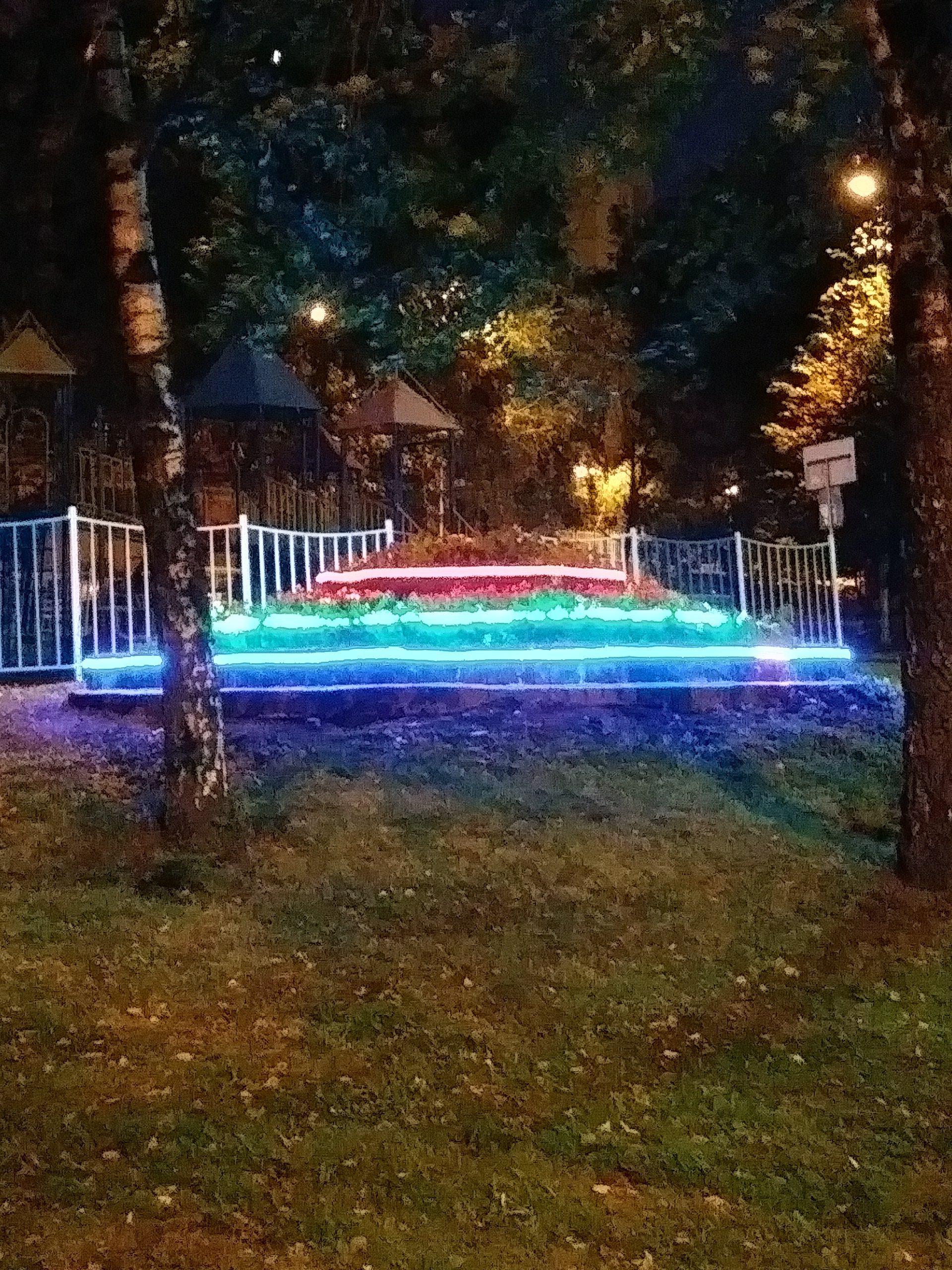 This is a nice one in a public park: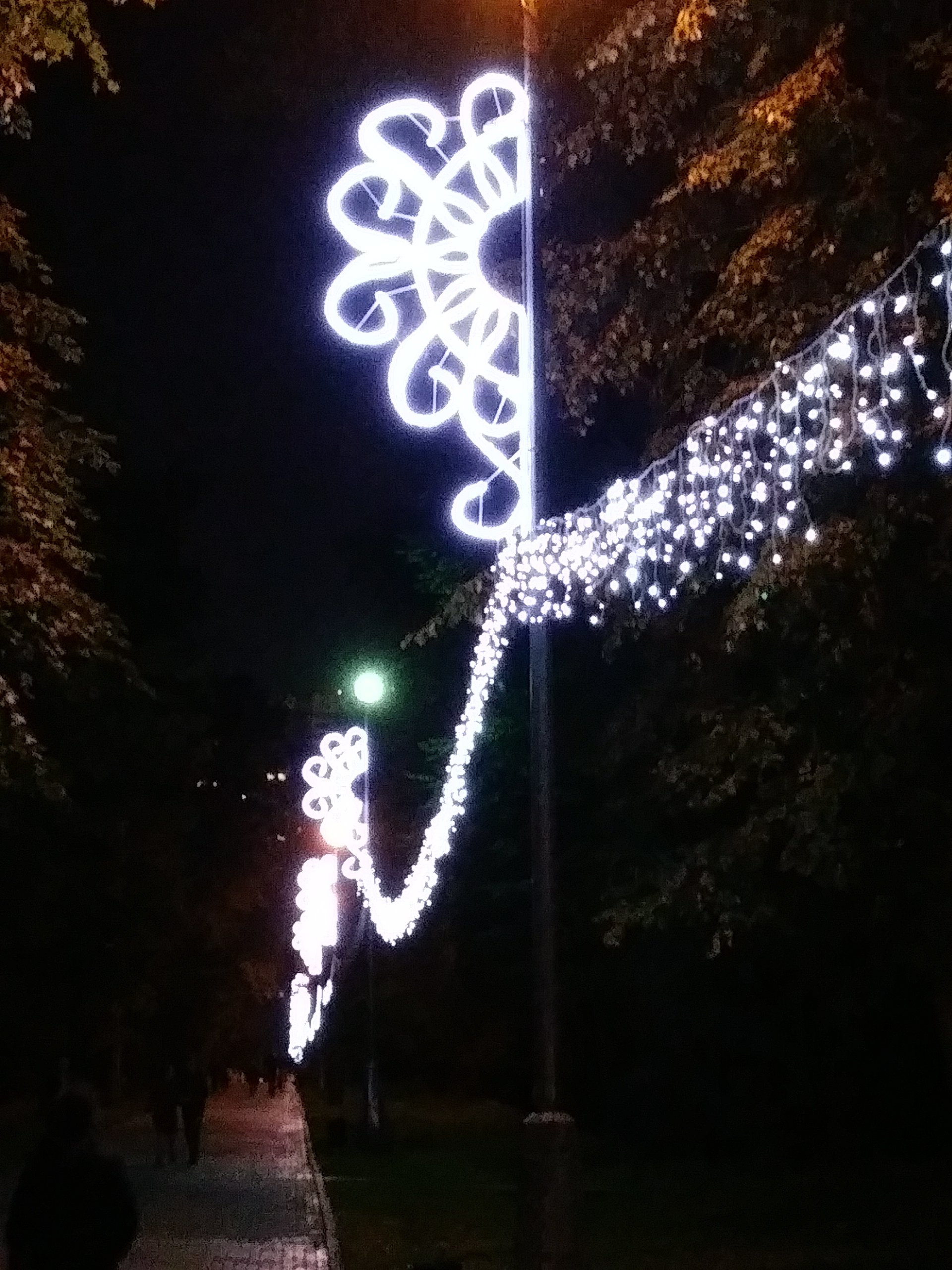 KA is for Мойка.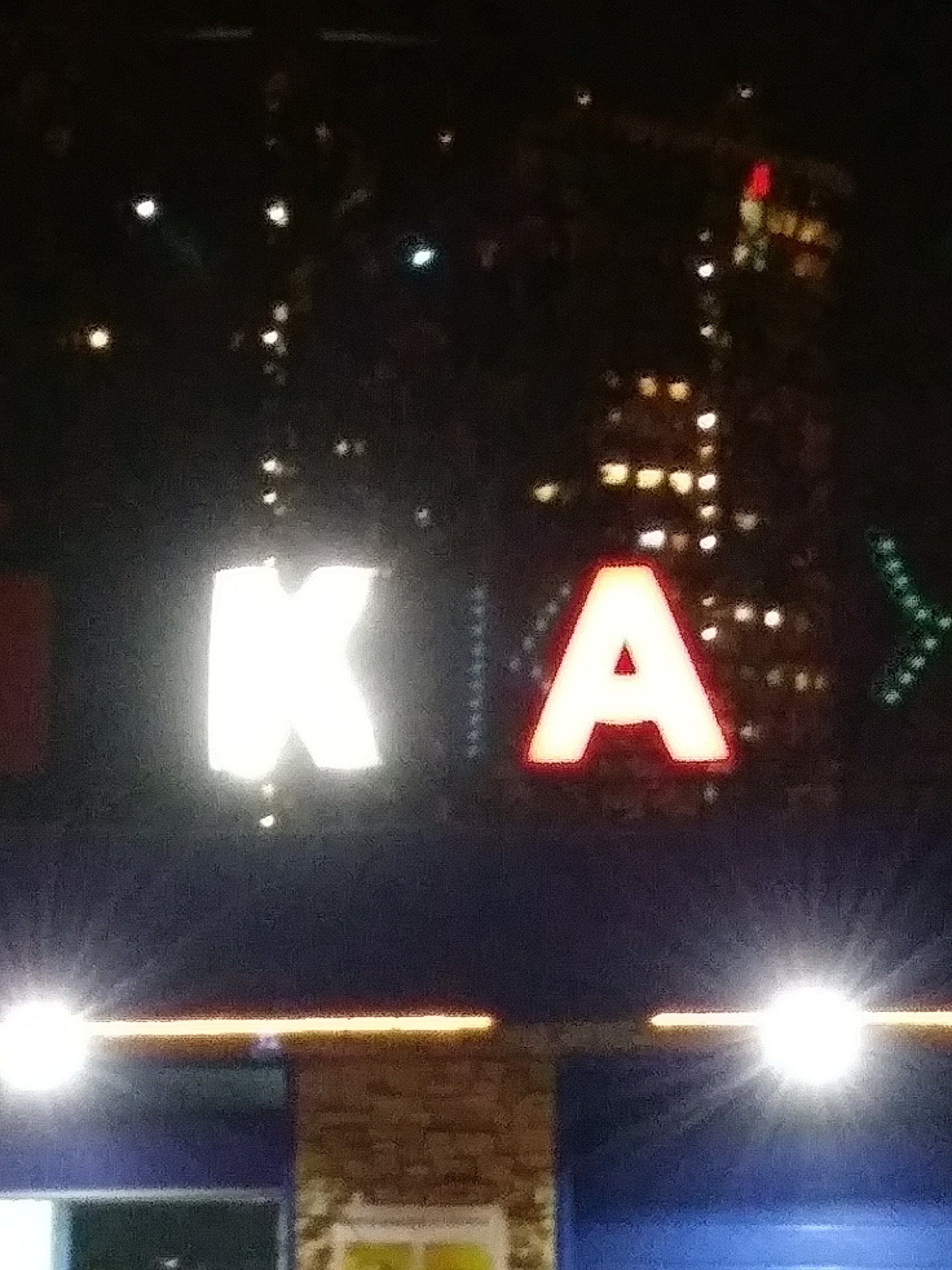 A Мойка is a place to get your car a shower.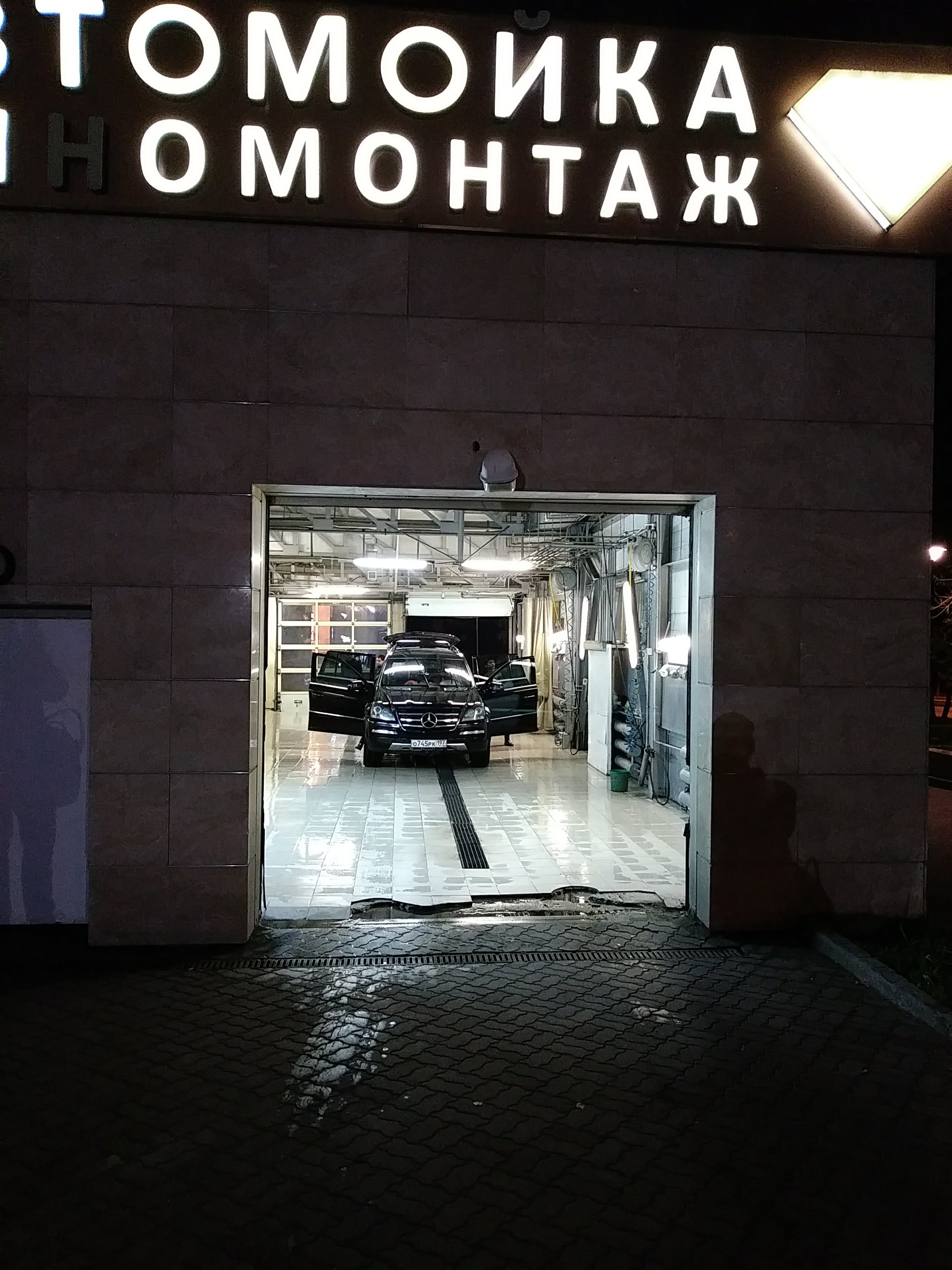 City lights in early evening Moscow: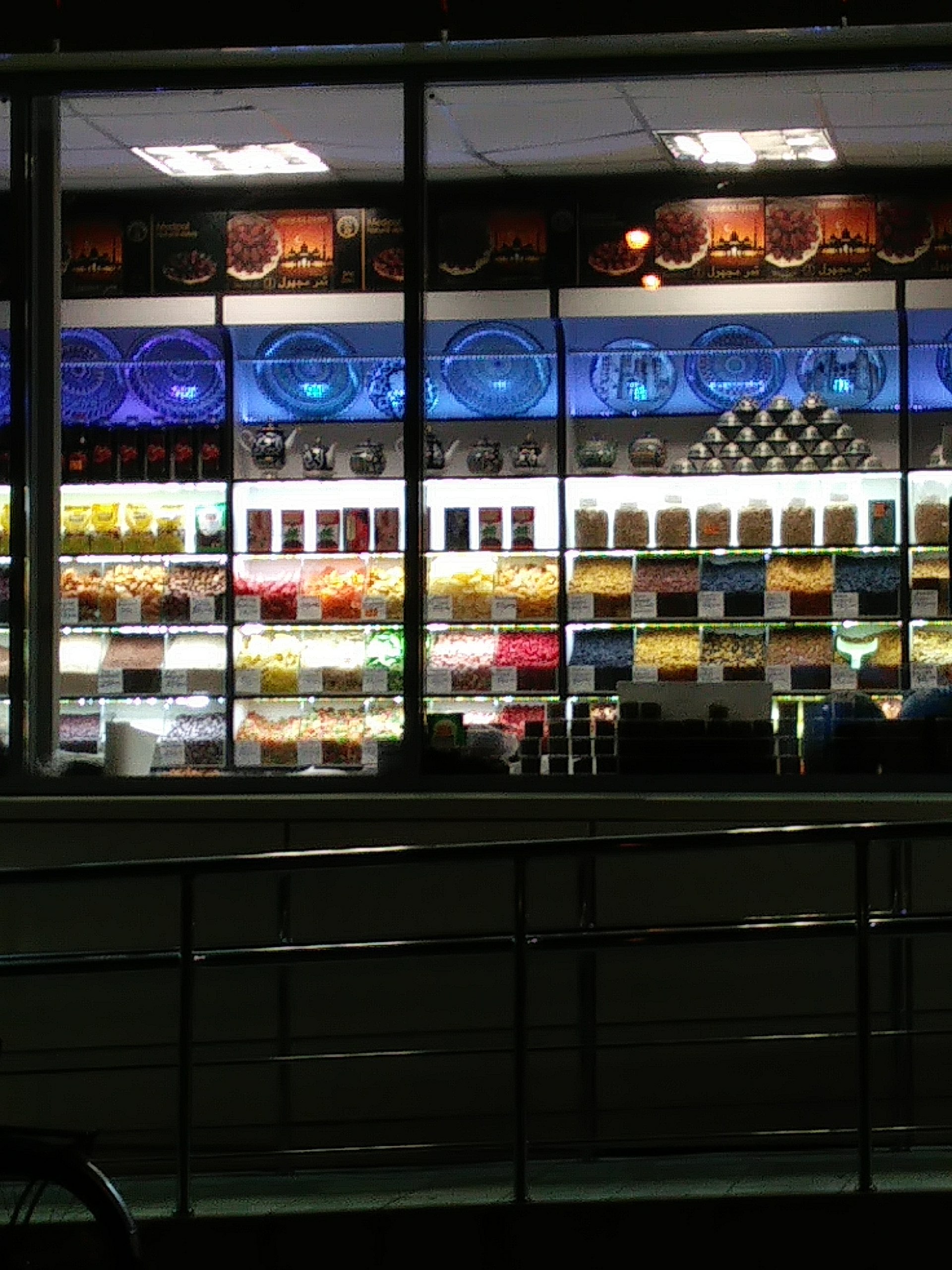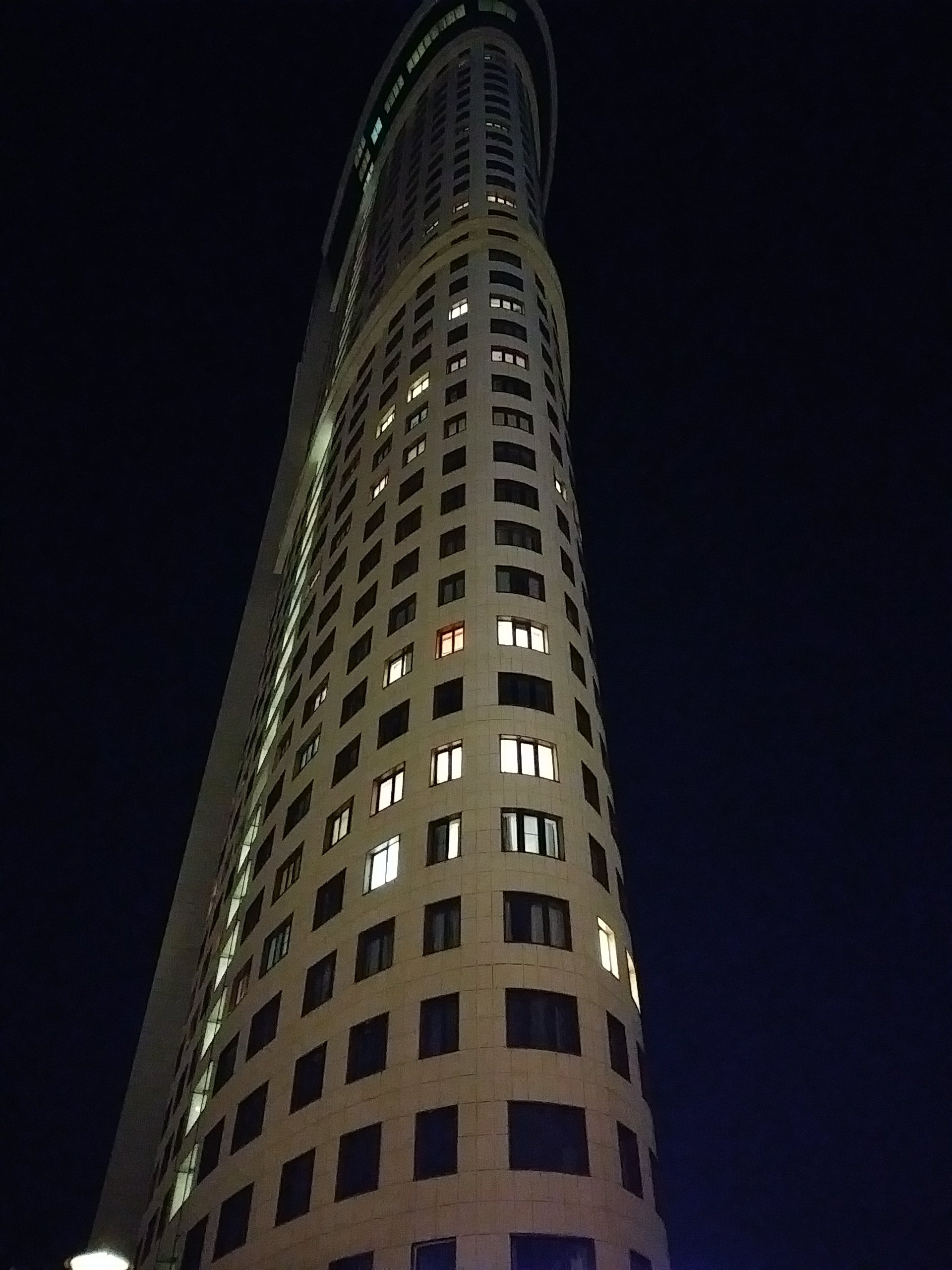 And a last one: