Within 20 minutes walking distance from HSE main campus Russian poetry meets Japanese literature – as well as German, French and Spanish literary works. We are entering Moscow's library for foreign literature (LIBFL). The excursion was part of the research seminar for public administration undergraduates at the Higher School of Economics that Valeriya Utkina teaches together with me.
It is no secret that Moscow is a global knowledge hub, providing residents and foreign scholar with dozens of well-staffed major libraries, and even hundreds smaller public libraries across the city's boroughs. In what way the library of foreign literature distinguishes itself from, say, the Turgenev library, Central Lenin library, or HSE's own library? What is special about LIBFL?
To some it might be the story of a young female Russian librarian who started from a collection of some 100 French, German and English books in 1922. In the challenging years after Bolshevik revolution she managed to nurture and extent this collection that would later become the library's stock. By the way, the library will celebrate his 100th anniversary soon.
Others may like the open-space concept of the library. The library welcomes its visitors into a green yard with outdoor seats leading to the main entrance and the reception. This contrasts most public buildings in Russia that start with a massive door followed by turnstiles and security guards.
The library itself separates into multiple reading halls and accompanying institutes for the different language. There is not a single huge reading hall. There is a center for French literature with French books, a Dutch section that also informs about career opportunities; there is Japanese center with Japanese publications, and so on. Each center differs in its interior decoration, cultural atmosphere, and air condition. Most centers offer language classes as well, English, Japanese, German, you name it. Pearson, an educational publishing house has an English learning center within the library; the German Goethe institute is present as well.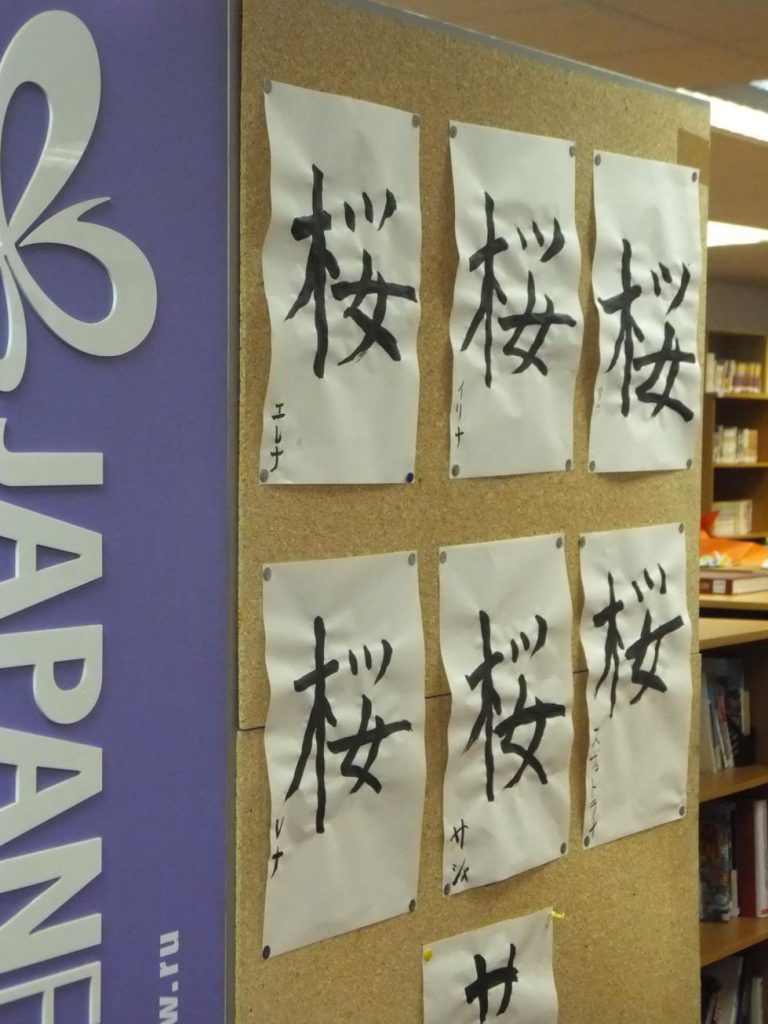 Another interesting feature is the library's collection of rare books. A rare book is a publication that was either printed in small numbers (less than 1,000 times), before 1831, or that contains a valuable bookplate (ex libris or super ex libris) that indicates the former owner of a book.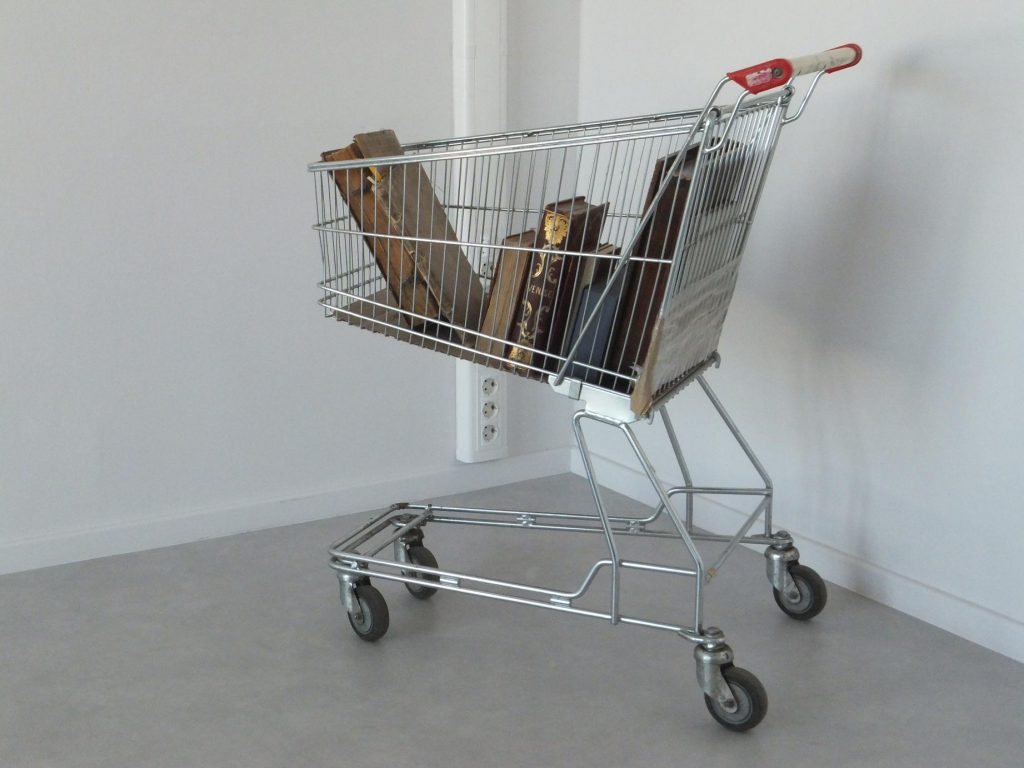 Today we saw for ourselves that LIBFL is an open minded and very active educational powerhouse today that is open to scientists and the general public as well.