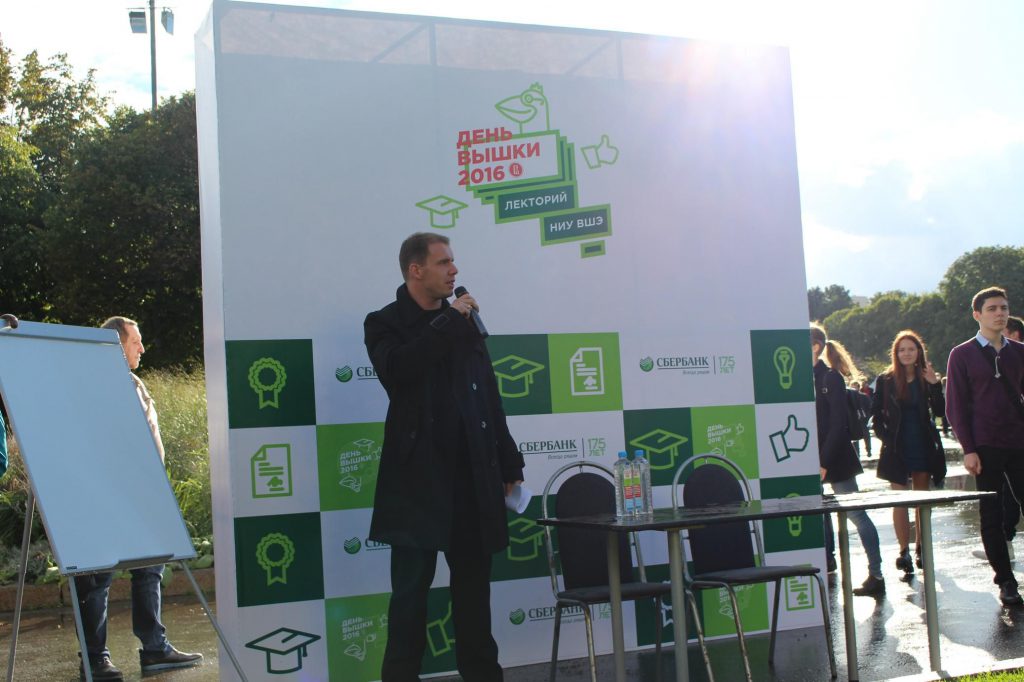 My name is Tim Jaekel. I am an Assistant Professor at the Higher School of Economics in Moscow. Prior to that I served at the German Research Institute for Public Administration in Speyer, Germany, the German University of Administrative Sciences, and the University of Freiburg, Germany. I am holding a PhD in Political Science from Heidelberg University, Germany. My corporate website is www.hse.ru/staff/jaekel. In theory I am also on LinkedIn; however I am not able to access my profile when browing from a Russian IP. That means I will not be able to accept invitations or reply to them.
What motivates this blog?
1. Walking down the street in Moscow I often recognize innovative practices in public administration. And I see odd things. The main objective is to inform interested peers about these bits and pieces that I consider to be interesting. (How) does public administration contributes to people's well-being in a Metropolis of 15m?
2. I will also write about other peoples work on issues and monikers like behavioral public administration – an area I am working on currently myself.
---