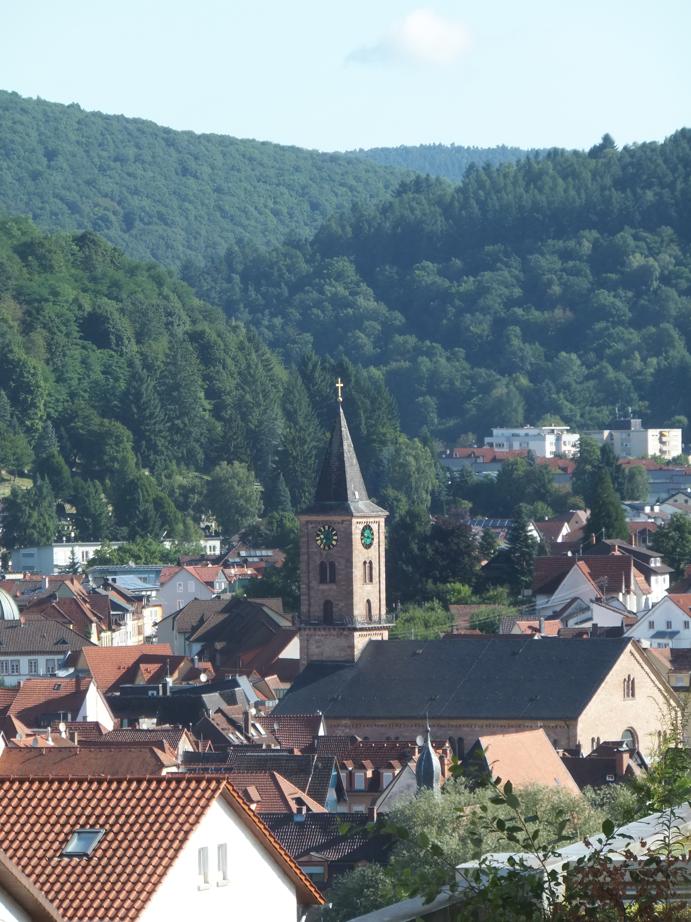 Amid results of yesterdays German federal election and a likely fourth term of chancellor Angela Merkel the four most pressing policy issue will have to be solved by local government:
1. Public finances: Germany's more than 12,000 municipalities divide into rich and poor ones. Prospering fancy cities, such Munich and Hamburg, but also a couple of more rural commumities benefit from companies such as Siemens or BMW, their local business tax payments, and indirectly, from payroll taxes of the employees working within these firms. On the other hand municipalities in North Rhine Westphalia, Rhineland Palatine, and Saarland are highly indebted. While consolidation agreements have been reached between several municipalities and state governments 70 to 80 percent of the budget in these localities goes to social spending inducted by federal legislation (housing for unemployed, labour market measures for people with disabilities) leaving little leeway for additional spending on early education
2. Kindergarten & Early education
Both falks into the responsibility of local government and administration. Federal law implemented in 2013 requires localities to offer access to a kindergarten within walking distance, or reasonable driving distance. Good. The next step is to raise quality of early education. Kindergarten, from my "silly" perspective, means facilitating my kids's development based on pedagogical concepts and aspiring educators, i.e. doing and learning to master things that Mummy and Daddy normalky can't teach them at home.
3. Integration of migrants is the third policy challenge that local administrators and politicans are facing in Germany, regardless of whether we will see another Grand Coalition at federal level, or a get-together of Christian Democrats, Green party and Liberals. Again, while the big picture decisions on migration policy are being made at federal level, bringing people into work, offering accomodation, housing and language classes, and empowerings kids by ensuring sound early education more or less is up to local entities. As Gerd Landsberg, head of Deutscher Städte– und Gemeindetag, one of German Local government associations, yesterday put it an interview with Deutschlandfunk, a public broadcasting agency: Integration of migrants is a policy challenge that municipalities will have to deal with over the next years and probably beyond. Given the diversity of the local landscape will we see a varity of policy-solutions in the future.