Public Administration is more or less about how to manage large organizations and to enable individuals within them to take effective decision. Or as Herbert A. Simon put it in the 4th ed. of his seminal book on Administrative Behavior:
"Administrative behavior is generally upbeat about organizations (…) and particulary on the conditions that enable them to operate well" (H. A. Simon 1997, Administrative Behavior. The Free Press, p. viii)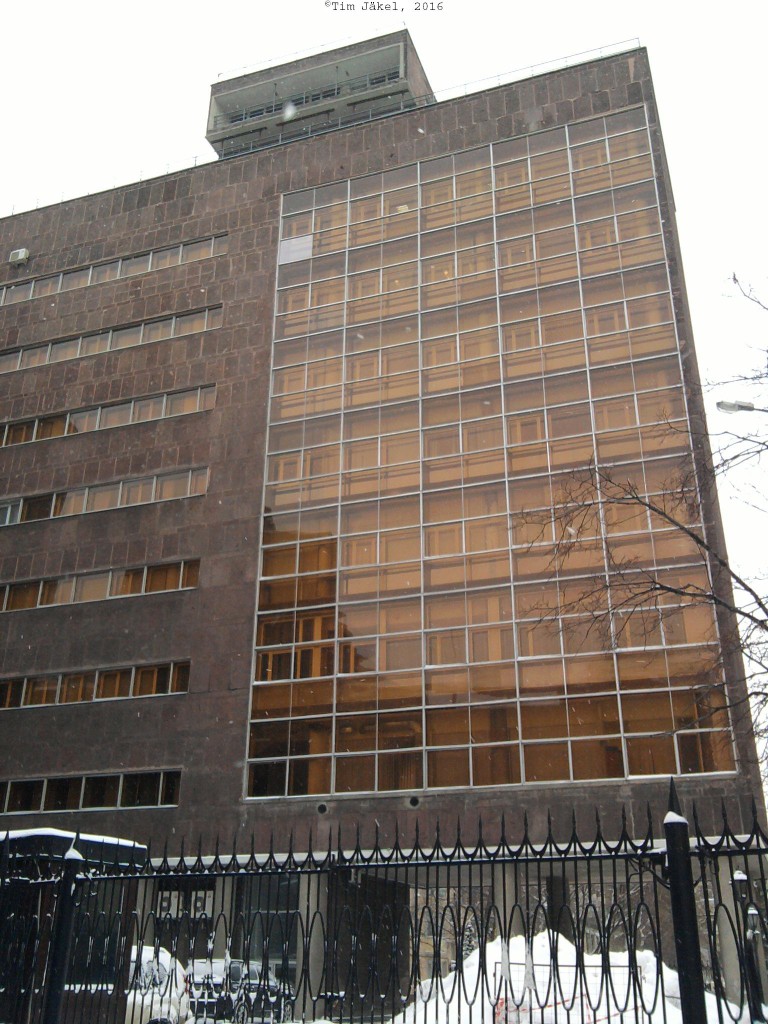 We are quite well informed about models that seek to explain how people take decisions. I wonder whether there is rich evidence on how the architecture of a public agency building impacts organizational performance.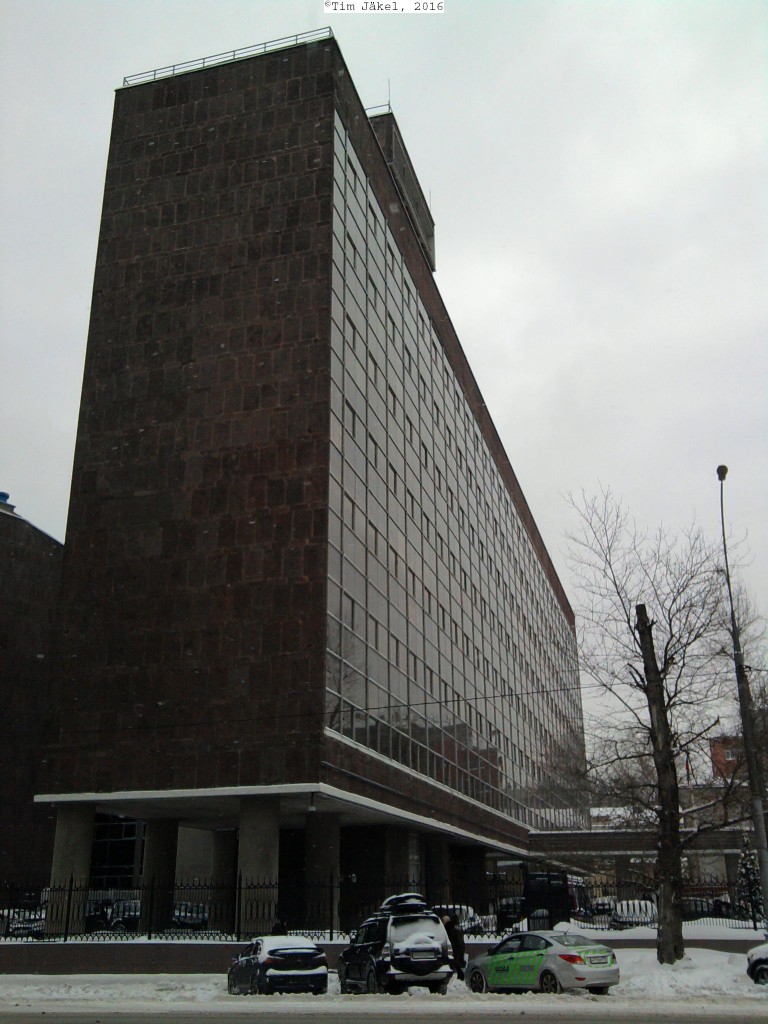 Does the Russian Federal Statistical Office perform better because its employees work in a building designed by LeCorbusier? Well, there will be better predictors of organizational performance. But it is nice to have a look at this building.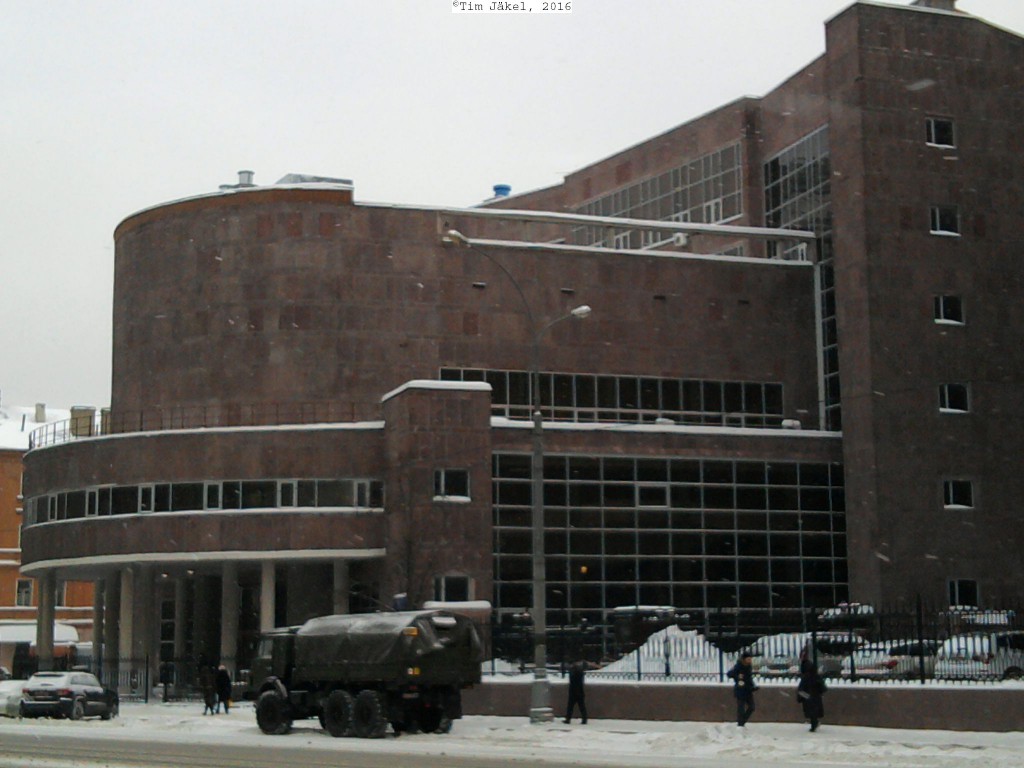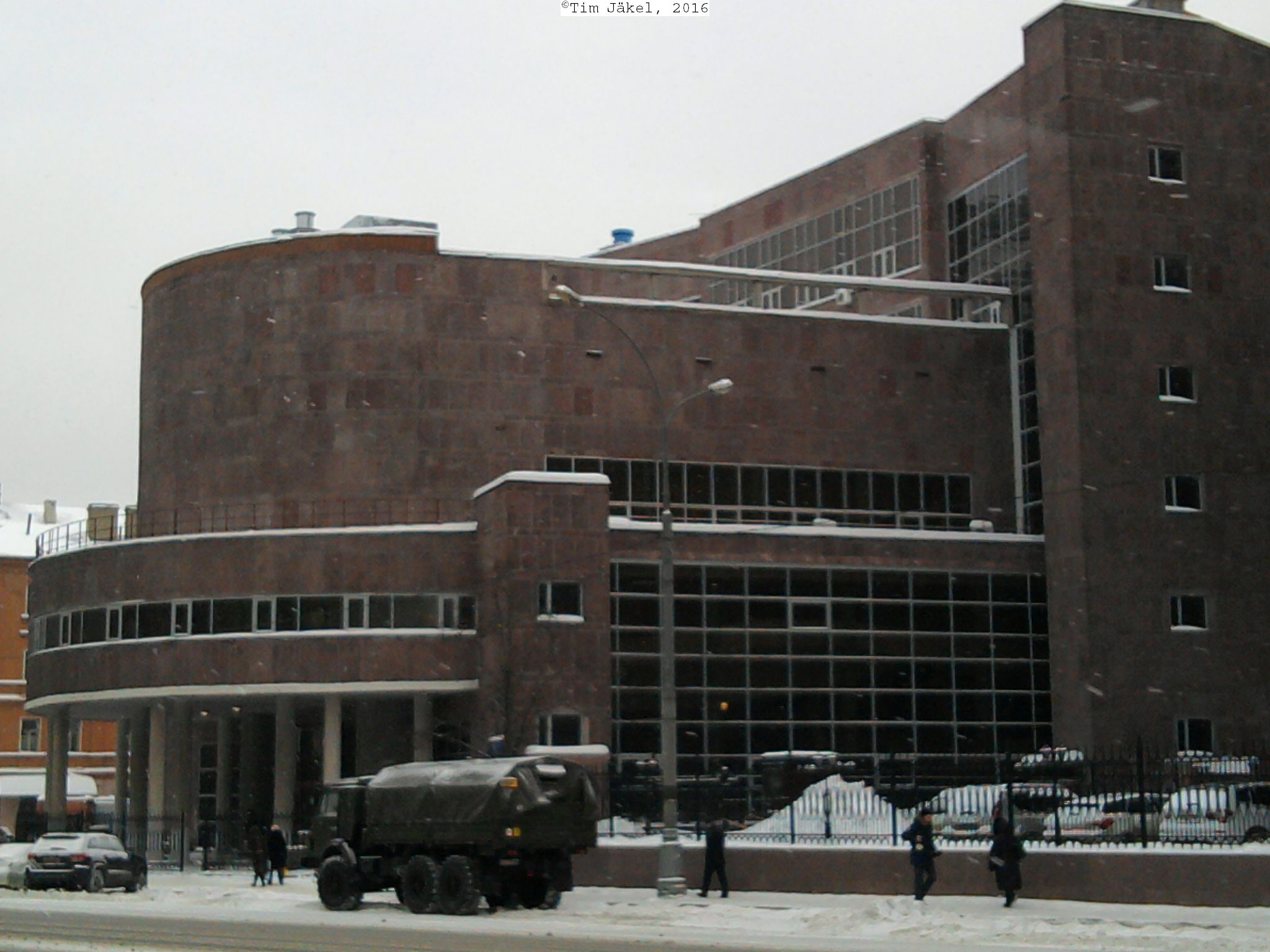 LeCorbusier won an international competition in 1928 to design this bulding, which is located in Myasnitskaya Street, some 300m away from Metro Station Chistye Prudy.