Don't believe the Zeitgeist: Despite current High Politics tensions Germany and Russia share centuries-old ties, from dynastical and social linkages to economic and cultural links: The German Kaiser Wilhelm II. and tsar Nicolaus II were cousins to each other. Unique German terms like Butterbrot, Kindergarten, and Sturmangriff (not so nice) have diffused into Russian language. A nice example of mutual fusion is the Russian word почтaмт (pictured above: почтaмт, Myasnitskaya ul. Moscow), post office, which is a combination of почтa, mail delivery service, and the German word for bureaucracy, or bureaucratic agency, Amt.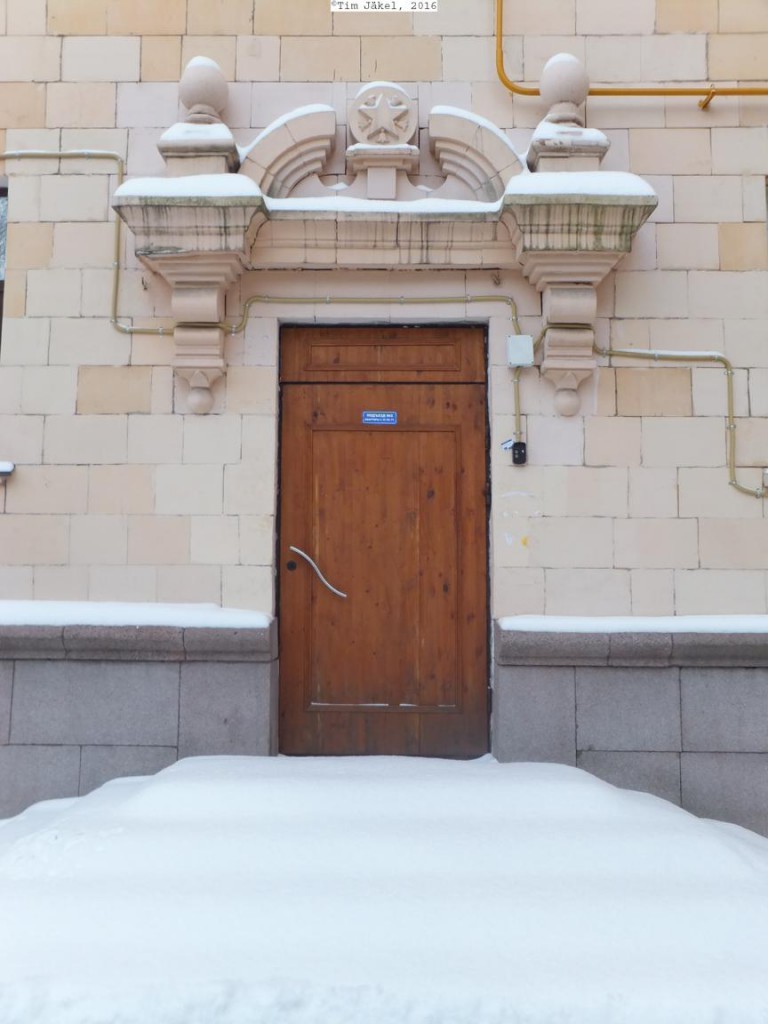 So it is laudable that on April 12, 2016 Higher School of Economics' School of Foreign Languages in Moscow will host the 2nd international student's conference "Welt und Wissenschaft", Globe and Science. The conference is organized by Julia Pasko, an Associate Professor at HSE Language School. The event provides graduate students with an opportunity to present and discuss own research with peers and senior researcher. Working language will be German.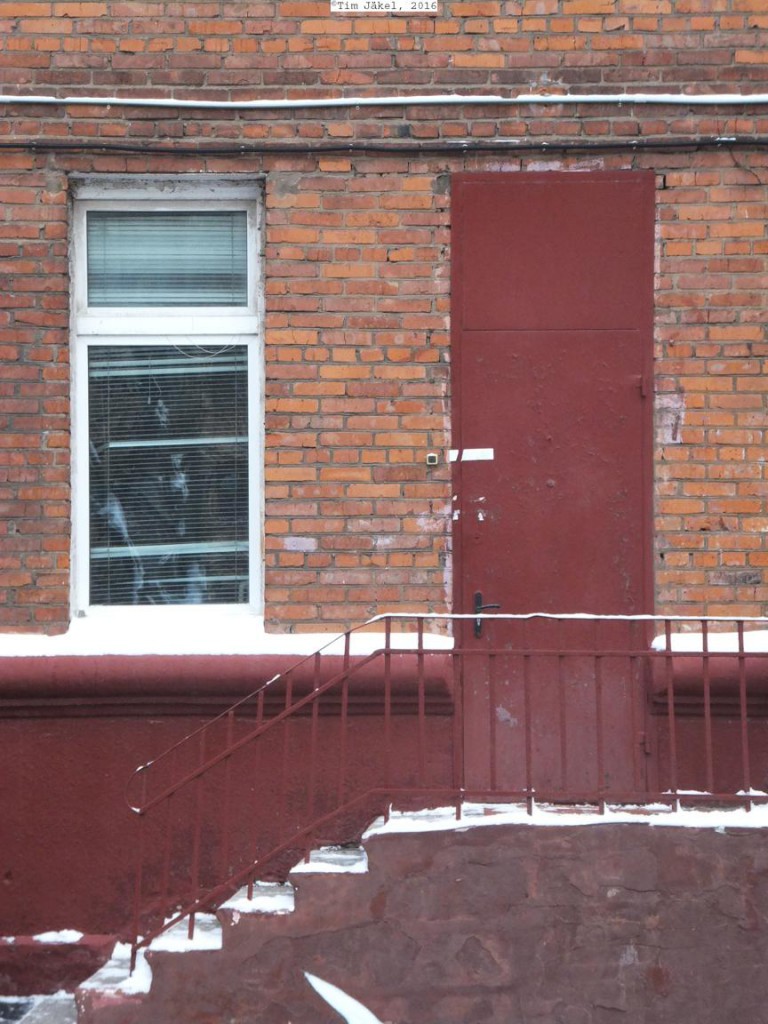 The event will be divided into five thematic panels: economic policy (Chairs: Michael Rochlitz and Carsten Sprenger), legal issue, politics and public administration (Chair: Tim Jaekel), as well sociological issues (Chair: Christian Froehlich).
You can now propose a paper. Deadline for submission is February 15, 2016. To submit a proposal
Download and fill the application form.
Submit the filled application form to welt_wissenschaft@mail.ru before February 15, 2016.
Further details (in Russian and German) can be found on the schools website http://lang.hse.ru/announcements/168712807.html
Viel Erfolg und vielleicht bis bald in Moskau!